We supplies advanced systems and components for all types of industrial production making use of web tension.
We offer:
Electronics                                                                                   Modules                                             Drives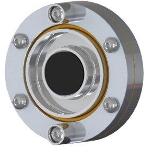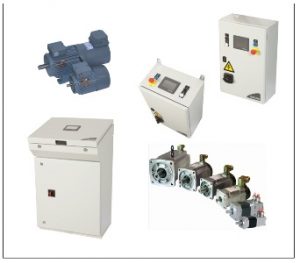 Brakes                                                                                Load cells                                            Nip control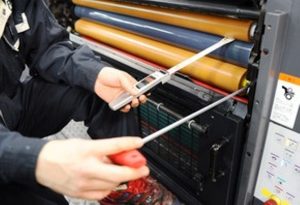 Boschert                                                                                 Clutch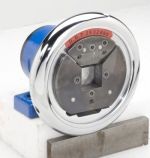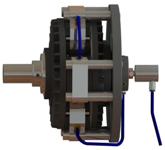 We offer a wide range of own products for optimum web tension control.
We believe a good service is based on three main elements:
Quick repair of an acute problem
Competent instructions for preventive maintenance
Analysis with the view for optimization of the system
We see ourselves more as an optimization partner than just another supplier in the market.
Contact OWECON today and you will be able to get advice on the choice of components, as well as whole systems for the handling of web tension.